---
Ivory Bank – South Sudan Signs for Mizan Centralized Core banking Comprehensive Solution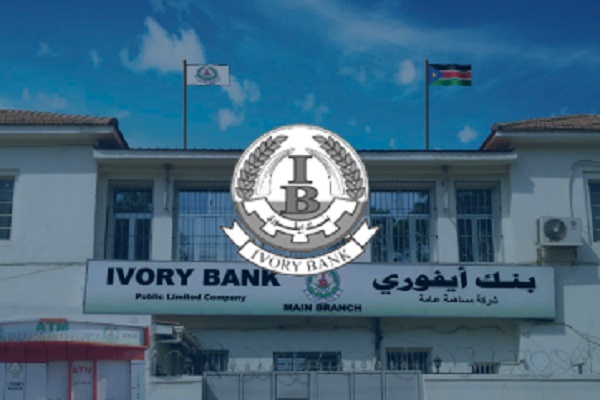 Ivory Bank had toke big leap to implement FBS Solutions' multi-functional banking platform. Ivory bank signs for MIZAN on 13 Nov 2018 a centralized Core banking Comprehensive Solution with its added value central interface Hub and applications.
Ivory Bank is one of the biggest commercial bank operates in South Sudan, with 11 branches among South Sudan states and headquarter on Juba in addition to bank country branch located on Khartoum -Sudan. The bank had been FBS's loyal customer with long mutual benefit relationship. Start implementing Pentabank distributed core bank since 2007 along with deploy electronic services such as SMS Notification system and internet banking solution.
MIZAN is a new generation of integrated solution, addressing the core banking functions, Investment, branch operations, payments, treasury, Finance Management, Settlement, assets Management and Payroll Compilation with consolidated reports and central bank concerns.
The new agreement include MIZAN Mobile Banking Service (Mobile application and administration module) that manage customer accounts activities and agent services. And Collection fees and payment modules that allow the bank to manage all governments payments. In addition to interfaces and Core bank APIs to allow the bank to expand its work through integrate with other systems and providers.